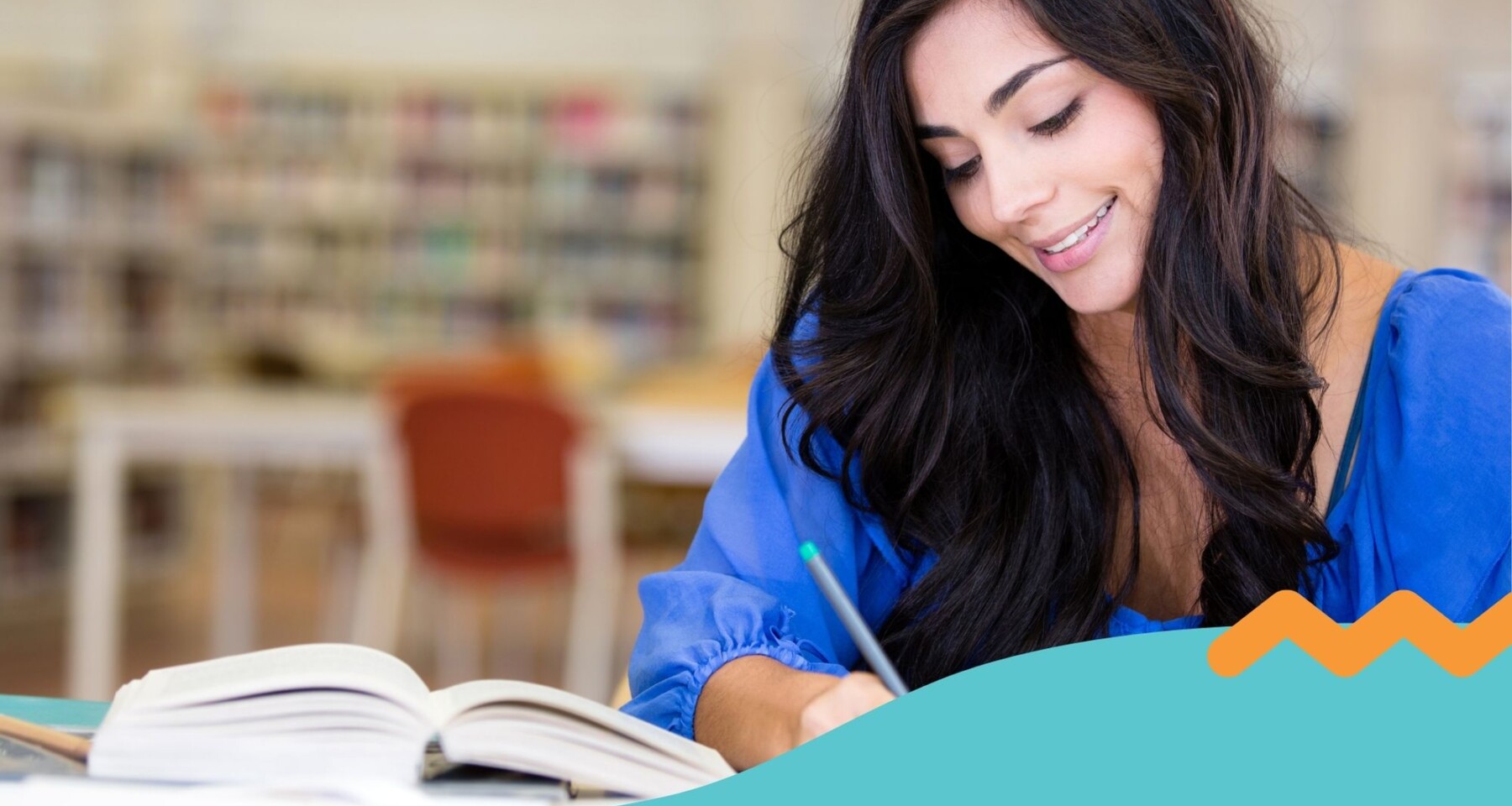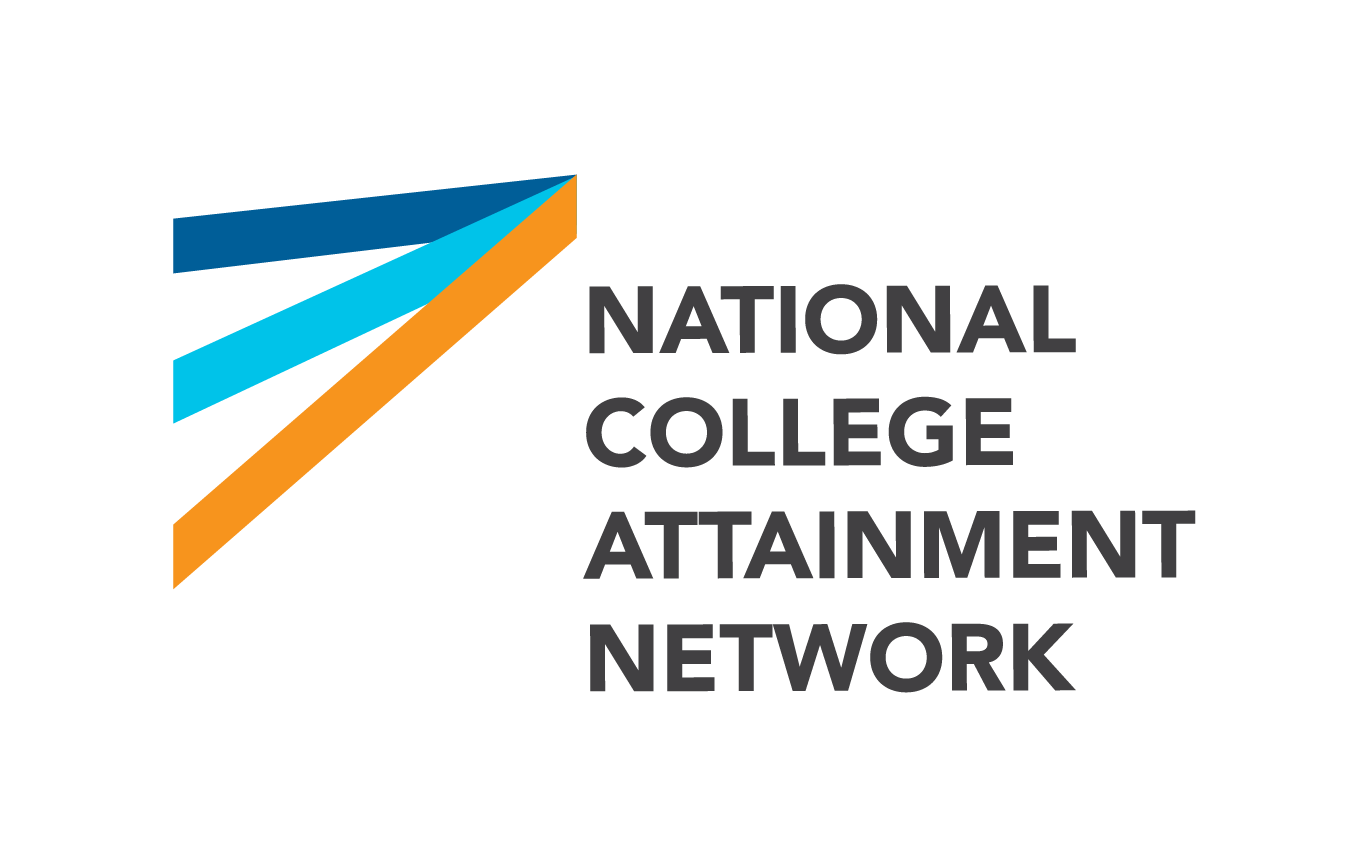 Bill DeBaun, the Director of Data and Evaluation at the National College Attainment Network, provides some instructions (with quick tips and tricks) on how to sign up for the National Student Clearinghouse (NSC)'s StudentTracker for those seeking to better understand high school students' postsecondary outcomes.
You can read more here: Want to Sign Up for NSC's StudentTracker for High Schools? Here's How! — by Bill DeBaun published August 9, 2021
Bill DeBaun
Director of Data & Evaluation at NCAN:
Bill DeBaun leads NCAN's Benchmarking Project, an on-going collaborative research effort with NCAN members that examines the enrollment and completion outcomes of students served by college access and success programs.