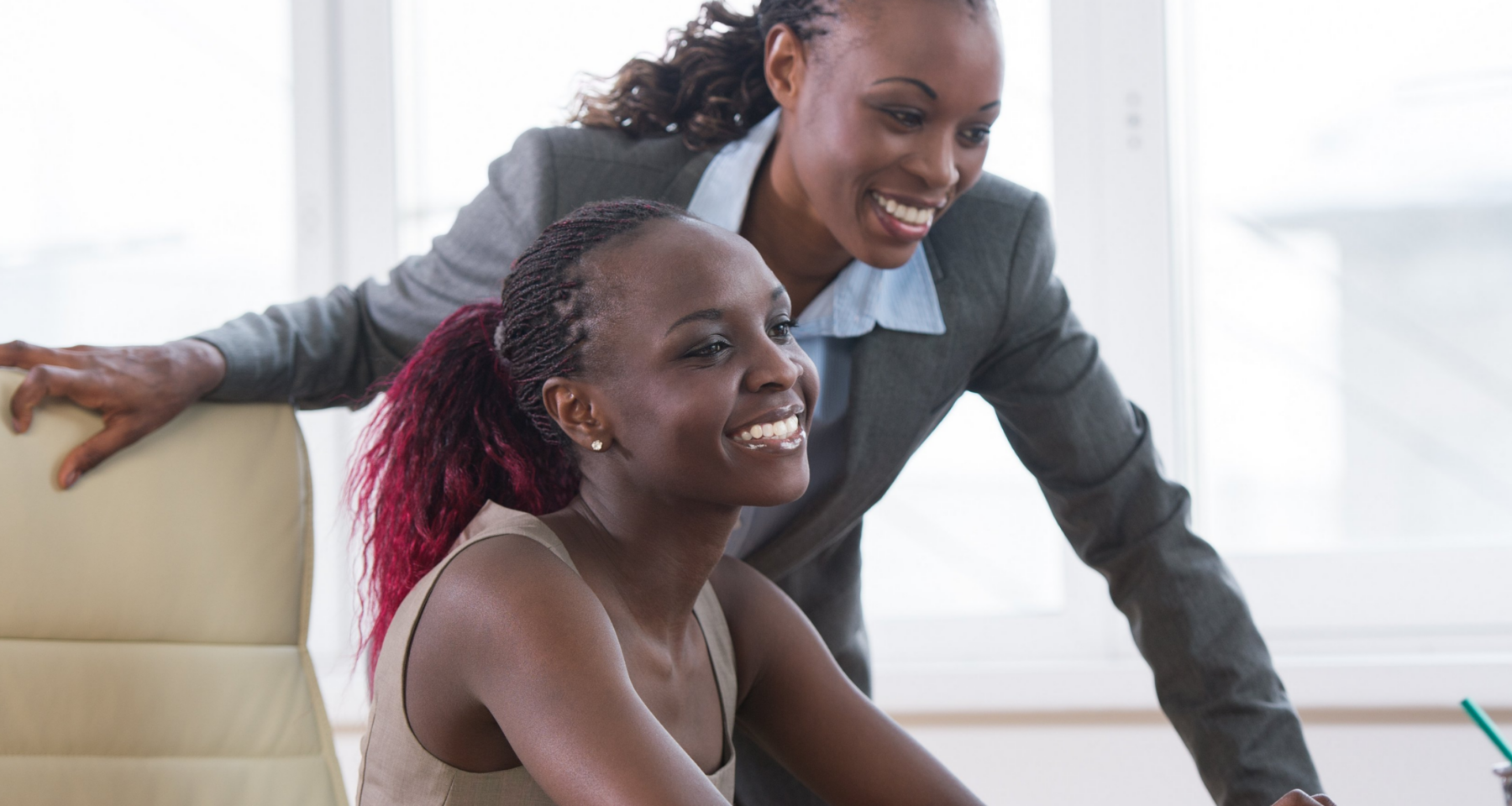 "GuidEd Insight Will Visualize Outcomes Data and Then Transform How We Use It"
Posted by: Bill DeBaun, Director of Data and Evaluation at NCAN:
The GuidEd Insight team is honored to receive rave reviews of our data analysis and visualization tool from well-respected contributors in the educational equity and data analysis space. We are especially appreciative of Bill DeBaun of National College Attainment Network's strong support of our National Student Clearinghouse (NSC) data visualizer since its inception.
He writes…"I continue to believe in the transformational power of using postsecondary outcomes data, and I think these platforms, and their most recent and mature iteration, GuidEd Insight, have a lot of value". Feedback such as these only help to fuel our passion for increasing college access and completion for each and every student. Thank you Bill for your support!
Bill DeBaun
Director of Data & Evaluation at NCAN:
Mr. DeBaun leads NCAN's Benchmarking Project, an on-going collaborative research effort with NCAN members that examines the enrollment and completion outcomes of students served by college access and success programs.